Internships
We are passionate about the work we do at Wakefield Pork and love to share our passion with the next generation of leaders. With our 360-degree Internship Experience, you'll get a unique opportunity to work in all areas of production, including boar stud, farrowing, wean-to-finish and office support. You'll also learn the principles of the National Pork Board's We Care Initiative and be able to put them into action daily.
Our interns work closely with barn managers, department leads, and veterinarians to conduct production-based projects on exciting, current industry trends. Examples of projects include colostrum intake studies, feed efficiency studies, product evaluation and more.
Interns are an important part of the Wakefield Pork family, and take part in company picnics, volunteer events and more! See what other interns have said about Wakefield's Internship Program by hovering over or clicking on the images below.
Jonah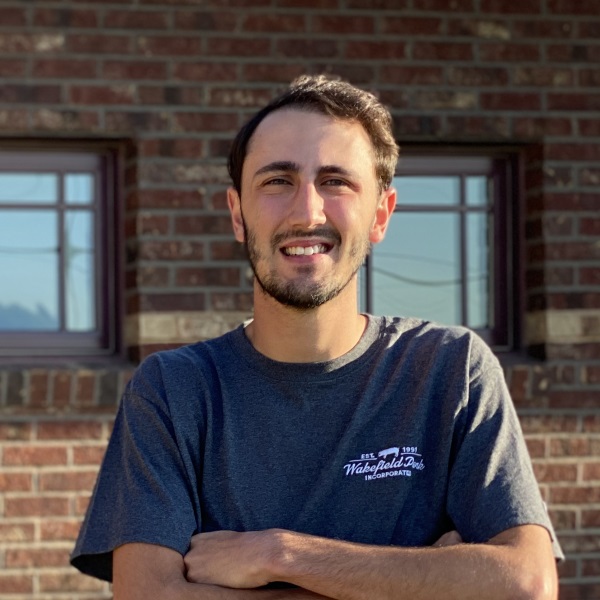 "My favorite part of the internship was doing the project. I really enjoyed looking at the results at the end of the trial."
Animal Science
Iowa State University
Samantha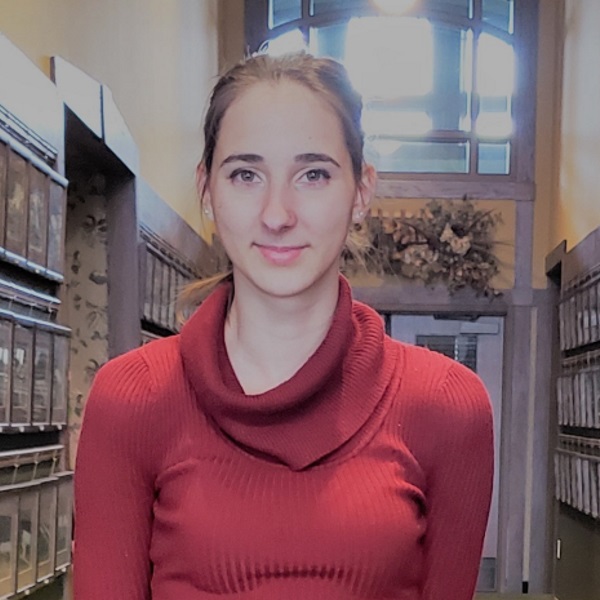 "However, the best thing they offered was the freedom at the end to choose ones favorite stage of production to end the internship. Because we could experience every stage of production, my future goals have changed."
Agribusiness Service & Management
South Central College
Austin
"My favorite part about the internship was getting to go into the grow-finish side of the company since I want to build my own wean to finish barn in the future."
Animal Science
South Dakota State University
Kendra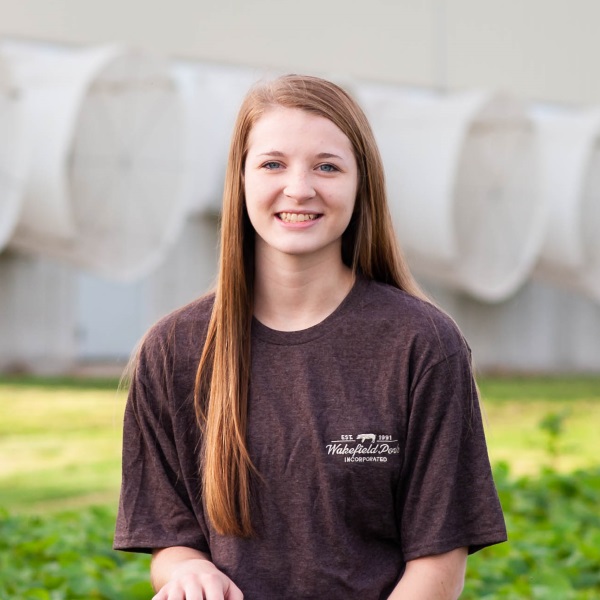 "My favorite part about the internship was being able to see the pigs after weaning in grow/finish. I have always worked at a sow farm and cared for piglets up to weaning, so seeing them after that stage was exciting."
Animal Science
South Dakota State University
WPI's REACH Program
The REACH program is a mini-internship meant to Reflect on learning, Experience hands-on instruction, provide Ambitious learning opportunities, Communicate with industry professionals and Help students reach a higher level of industry knowledge. This program is designed to offer students practical experience in different aspects of production, including boar stud, sow farm, grow finish and office support. WPI's REACH program is offered in the fall, winter or spring and can easily be completed over a student break or alongside classes. This is also a paid internship. To inquire, click here.
Scholarship Eligibility
Wakefield Pork offers one $750 scholarship each year to a current 2- or 4-year college student pursuing an agriculture degree. Students must fill out a scholarship application, work 200 hours at a paid position for Wakefield Pork, provide proof/acceptance at a 2- or 4-year college, maintain a GPA of 3.0 or higher, submit one letter of recommendation and submit a 300-word essay about student's organizational involvement and volunteer experiences.
Wakefield also offers one $250 scholarship to a high school senior pursuing an agriculture degree. All the above requirements apply. To inquire about scholarships, click here.